We arrived in Barcelona a few days ago and are preparing for Mobile World Congress 2016 to start this morning! We got a sneak peek at what's going on behind the scenes at the event and it looks like it's going to be a great. Take a look at what we saw while walking around the venue yesterday: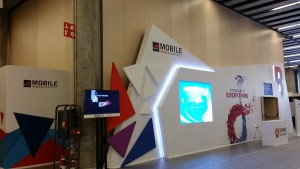 Getting the theaters ready for partner programs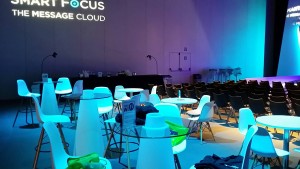 Final run throughs today to make sure everything goes smoothly for #MWC16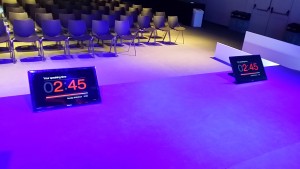 The timers are ready to help the speakers out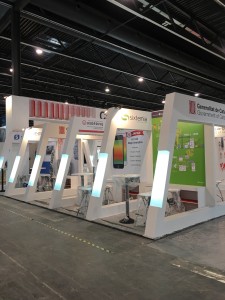 Putting the finishing touches on exhibitions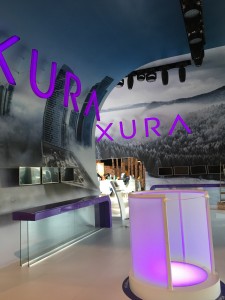 Xura's exhibition transports you to another landscape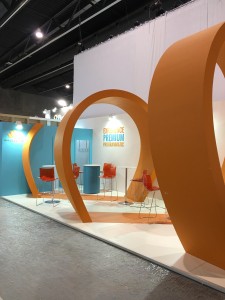 All of the exhibits are so unique, we can't wait to see them when they're done!
Follow us throughout the event @24notion #24notion #MWC16 #24notionthecatalyst