On April 22, the OEN Angel Oregon 2015 event took place at Sentinel, Portland. 24Notion were there to take part in the celebration. 24Notion was a proud patron sponsor this year again.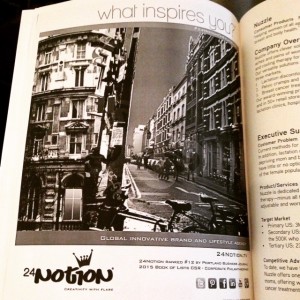 24Notion was there to support and encourage the OEN's Angel Oregon platform for state's brightest doers, innovators, and big thinkers. The event takes place twice each year, once in the Fall and then in Spring. OEN's Angel Oregon offers early-stage companies an opportunity to compete for an investment award while receiving valuable coaching from angel investors and serial entrepreneurs (www.oen.org, 2015). This event also provides a chance for new angel investors to learn about angel investing and also to network with experienced investors.
OEN Angel is designed to help entrepreneurs in planning and executing their businesses. It provides facilities and essential networks for various stages of the business, such as evaluating the business concept, refining the business plan as well as presenting in front of a panel of professional investors. This year, a bunch of great innovators presented their work in the event. A few were Christine Enderby from Nuzzlemom, Brian Forrester from BuddyUp and many more!!!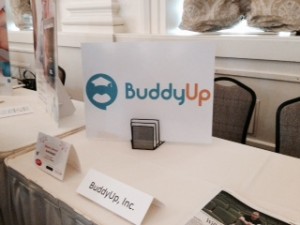 SpaceView Inc wins the award for the Spring 2015 show. Milos Jovanovic of SpaceView,Inc. describes SpaceView as a visual design platform that streamlines the visual approval process. It's a mobile/cloud platform app which enabling the design on the go.