We feel extremely proud and honored to be part of Oregon Tech Awards. 24Notion was the press sponsor of the most prestigious Oregon Tech Awards of Pacific Northwest. We were there to cover the entire event and also interview some outstanding award winners.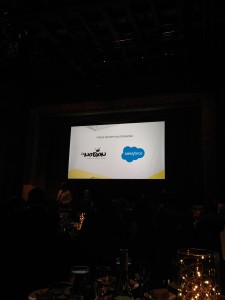 The Oregon Tech Awards celebrates excellence, honors achievement and provides a great platform for region's brightest doers, innovators, and big thinkers. In addition, these tech awards encourages and promotes the startups for their accomplishments, leadership and commitment to the community and to the industry.
This year the ceremony honored Sam Blackman, CEO and founder of Elemental Technologies, as the Technology Executive of the Year, as well as Bill Campbell, Head of Sustainability and Structuring at Equilibrium Capital Group, LLC, as the recipient of the prestigious Lifetime Achievement Award.
Awards such as Most Disruptive Technology and Most Influential Technology Company Not Headquartered in Oregon nurture and encourages emerging industries and companies that are not headquartered in Oregon.
This celebration goes from honoring to provide an opportunity for startups to get investments for future endeavors and also, to invest in the future innovators. Through this awards ceremony startups get a chance to send the message to the community that technology is the driving force for change that leads to better businesses, communities and a better world. The startups and entrepreneurs come together with the mission and vision to inspire groundbreaking technology ideas, products and companies for others. This platform also connects various other startups, entrepreneurs, leaders, executives, public officials, service providers and investors with each others to build a strong community.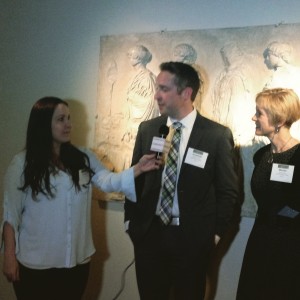 Join our conversations on #OTAS15 #24Notion