I recently attended the Oregon Humane Society (OHS) 10th Annual Telethon to End Petlessness. Not only was I super excited to go to the telethon as a pet lover, but also as a member of the OHS Corporate Relations Committee. The job of the committee is to encourage corporate responsibility in partnership with OHS. For 140 years, OHS has been sheltering abandoned animals, fighting cruelty and neglect, and working to build a caring, compassionate community.
I would say that the telethon was a huge success this year. The 4-hour telethon (televised via KATU) found homes for 78 dogs, cats and rabbits and raised over $260,000 to help the homeless and unwanted pets. It's worth noting that Subaru, along with several other local and national businesses, sponsored this important event.
During the telethon, I've had a chance to glance through some of the adoptable pets at the shelter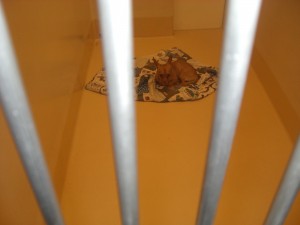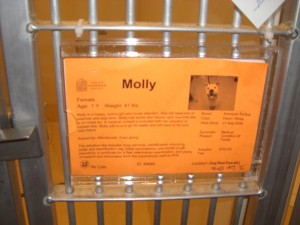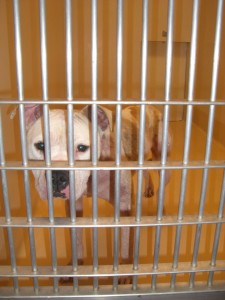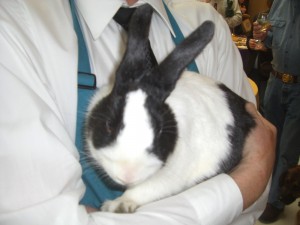 Facts about OHS:
100% of OHS funds are generated from private donations. They rely on corporate and community support make all successful programs and services possible:
Finding homes for nearly 10,000 pets each year, includes 2,000+ "Second Chance" dogs from other animal organizations, who fall short on resources.
Funding full-time investigators to combat animal abuse and neglect.
Introducing and successfully passing landmark animal welfare legislation.
Providing 20,000 children per year with animal educational programs.
Spay and neuter 4800 animals per year.
Oregon Humane Society is open to public, so be sure to stop by and take a tour! Or volunteer for a great cause.
Hours of viewing: Sunday – Wednesday, 10 a.m. – 7 p.m., Thursday – Saturday, 10 a.m. – 9 p.m.
Hours for adoption: Sunday – Wednesday, 10 a.m. – 6:30 p.m., Thursday – Saturday, 10 a.m. – 8:30 p.m.