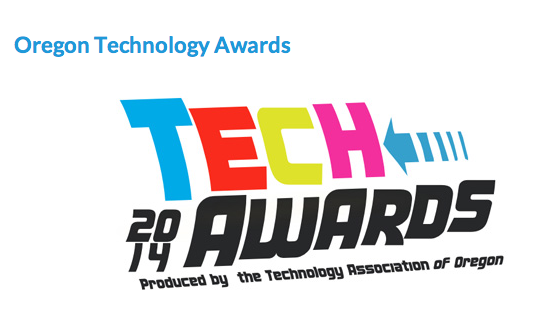 24Notion is proud to present all media at the Technology Association of Oregon's (TAO) Technology Awards. Check out our opening video here. We've had over 500+ tech enthusiasts flocked to the premier event. To learn more about this case study then drop us an email: info@24notion.tv
This premier event will be held at the Portland Art Museum beginning at 5pm on Thursday, April 24(sold out event). The night will be filled with a celebration of our state's technology industry, featuring the prestigious awards for the Technology Executive of the Year.
We'll reveal some awesome thematic live event and videos produced by the 24Notion team throughout the ceremony. Beyond the awards, the night will also include fun displays of past technology, cool products, and networking in a decked-out lounge designed by our team. We're even bringing you live tweets from the event, so you can check out what's going down from home. From design, to producing the night of memorable tech event, 24Notion got it covered! if you are attending then watch out for element of surprises.
TAO is a leading organization in our business community, and serves as a network for Oregon and Southwest Washington technology companies, thought leaders, investors, and more. TAO hosts over 70 events each year and believes strongly in the power of innovation to make change in our world. Since 24Notion also loves the great potential in innovation, this event has been a perfect match
Date:  Thursday, April 24th
Where:  Portland Art Museum, 1219 SW Park Ave, Portland, OR 97205
Time: 5:00 – 9:00 PM | 5:00 AM Welcome Reception | 6:30 Dinner and Ceremony
Don't forget to Like us on Facebook, follow @24Notion on Twitter, and on Instagram! Catch the action on social media using  #OTA14
For more information about the event and our work with TAO, contact us at info@24Notion.tv.