Each spring, Austin, Texas, is taken over by music, interactive, and film with the South By Southwest Festival.   This festival marks the pilgrimage of creative and accomplished folk to the pinnacle of idea sharing during discussions on today's innovations within the arts and science.  Needless to say, 24Notion is a perfect fit for such a celebration.
Ivo Lukas and the 24Notion team have organized two panel discussions to scintillate your senses and have open conversations about hot topics in today's entertainment and technology world.  However, we need your help!  Go to the homepage of SXSW PanelPicker 2013 and register to vote for the panels below:
The Future Industry of Music Entertainment
Description:
The world of branded music and entertainment is continually evolving and growing.  Looking back, there have been Napster and Myspace but now there is SoundCloud, Grooveshark, Pandora, and so much more.  This panel provides the unique opportunity of being able to look back at what music has done in the past, what is happening right now, and what needs and will be done in the future.
Topics:
The changing relationship between the consumer and the artist
What is new and what is dead in music technology
The building metrics behind artists, music, and entertainment campaigns
Personal experiences from music leaders
Speakers: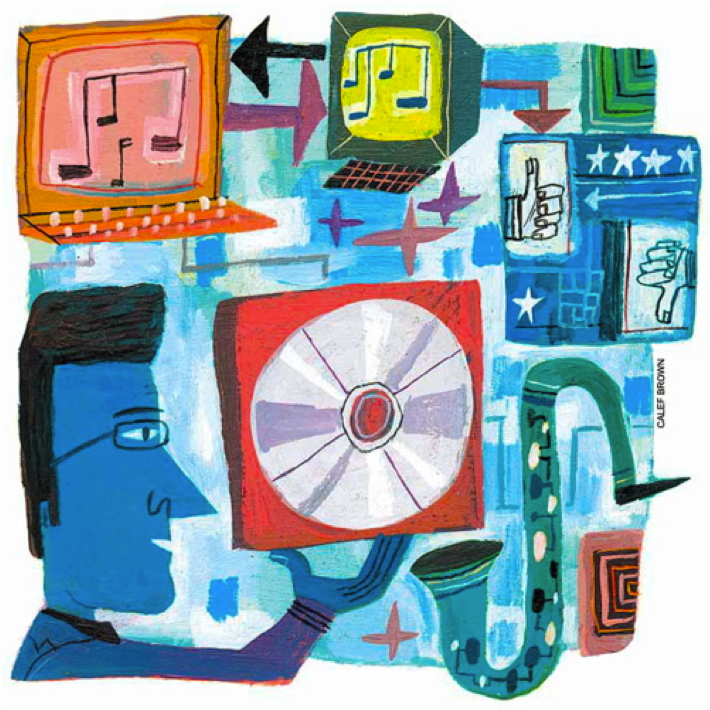 Worldview: The Future of Storytelling
Description:
International communication within this digital world is developing rapidly.  Social connections are no longer confined to face-to-face interactions, but instead have grown in a very experimental way.  Whether you want to be engaged or not, the digital chatter exists 24 hours a day, seven days a week — how can we keep up?  How can we navigate within its constant growth?
Topics:
How a global engagement will help support the future of communication
How we should continue to tell the story
How to find content, build and engage communities through a global worldview on digital communications, and tell the story
Speakers: