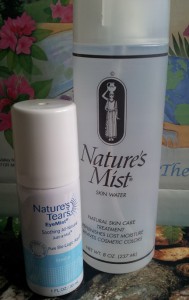 Bio Logic aqua technologies is the global leader in advanced, all-natural water topical  hydrotherapies. Bio Logic Aqua's product – Nature's Tears EYEMIST – revitalizes the eyes by providing hydration that is free of chemicals, additives, allergens or preservatives.  The Eye Mist eases the most agitated eyes through a safe, non-invasive mist and Nature's Mist Face of the water is the all-natural, all water skin moisturizer with proven beneficial absorption into the skin's deepest layers. The Face Mist will not run down your make-up and is handy for all times of day.
Nature's Tears participated in one of the sought after Fashion show of the Fine Art of fashion for The Art of Institute of Portland at the Pure Space last Saturday to benefit the creative arts scholarship. From the VIP guests, first 100 attendees, fashion enthusiasts, backstage makeup artists, models and media — all snatched the goody bags.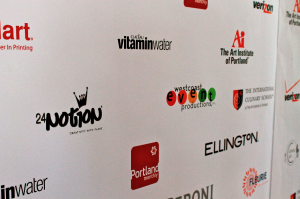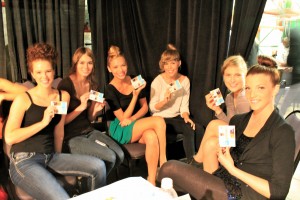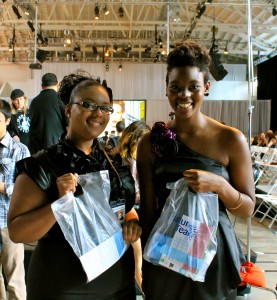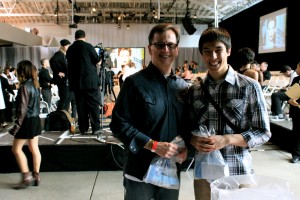 Moisture for Life- "Mist yourself "was the perfect boost of hydration to the face and eyes during the night event.
"We love to make a difference in peoples lives. We know that Natures tears product help solved dry eyes, allergies and other environmental air polluted surrounds. The patented EyeMist contains 100% pure, all-natural PH-balanced water grade. This product has been immersed naturally through my everyday life, " said Michal Connor, Investor of Bio-Logic Aqua and a well known actor.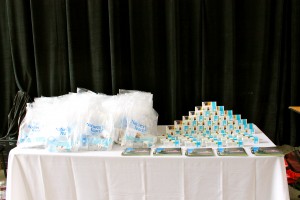 Most recently, Nature's Tears Eyemist was featured as one of the top product must have during summer by webcitygirl (top blogger, influential and editor). Check out the article here .
Check out the Press release !
To grab the product go to naturestears.com
Follow us on Twitter
Like us on Facebook
Don't forget to stop by 24Notion Facebook page: link here