Cool stuff at MAGIC Marketplace, Las Vegas
This summer, I experienced the MAGIC Marketplace show in Las Vegas, and spent a few days checking out all sorts of products from branded to non-branded, sourcing through finished products, streetwear through eco-collections. I visited WWDMAGIC, POOLTRADESHOW, PREMIUM, SLATE, STREETWEAR and others. All in all, a very positive experience.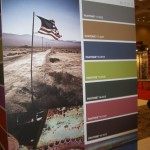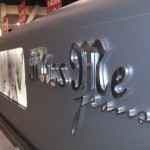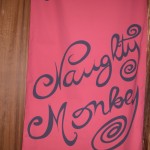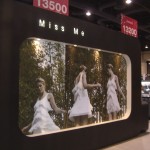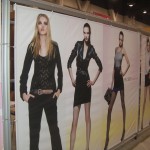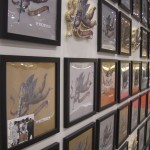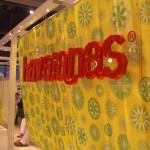 MAGIC Marketplace
As I walked through the tradeshow, one thing popped to mind — they all have something in common. They are all trying to get the word out, attract attention from retail and individual buyers, and be noticed!
Interestingly, I was bombarded with so many brands that they overpowered me. From Chinese Laundry, Report, Kiss Me, Blux, Christian Audigier, BCBG, Havainas, Naughty Monkey, Dollhouse and others….as I walk through each aisle, I couldn't tell what distinguished their products in the split second. Yes, I noticed they were fashion, clothing, accessories, etc. but, I think what should have caught my attention would have been their marketing and brand strategy. For them to be really noticed, they ought to have come up with an out-of-the-box way to present their goods.
Of course, there were those that really caught my attention at MAGIC Marketplace, from trends in colors for 2010 to the best emerging designers to date.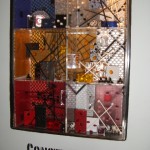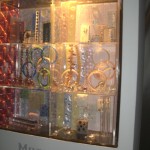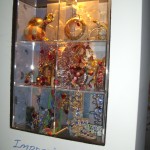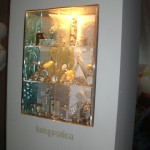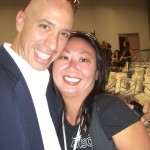 Robert Verdi took us on a dive in deeper on his Glamouflage presentation to talk about why buyers need to be doing more research for every purchase and how retailers can increase profits. He offered these key tips.
The latest trends: This year's trend directions include nostalgic, classic, futuristic, artistic/ethnic, and sheer glamour.
What buyers should look for/how they can help retailers increase profits: Shoppers are all looking for quality, authenticity, and originality. They're seeking hand-made feel and luxury. To find a winner, buyers need to edit/edit/edit, pick the best item with the best value (which is not necessarily the best price.) Another tip? Keep your own closet in mind when buying.