We've just moved! It's been less than 1 week. Check out before and almost after photos. We have lots more to create an amazing space for our team. Stay tuned for the open house to unveil the creative space.
Take a note- Our new Portland Headquarter office is now in 1028 SE Water Avenue, Portland, Oregon 97214
ring us at 503-896-2442 or email us at info@24notion.tv  tweet with us @24notion
Come by if you are in the neighborhood and simply say hi! Join our Facebook for amazing monthly perks/giveaway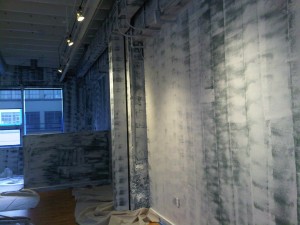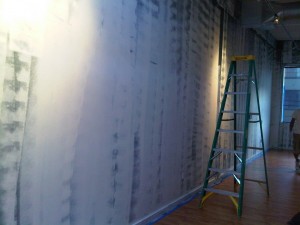 Before…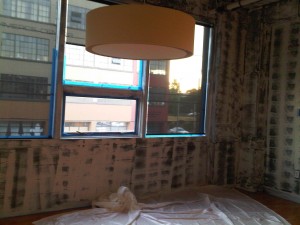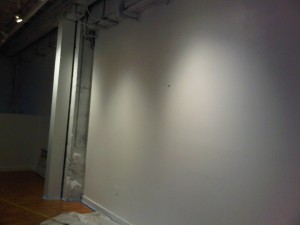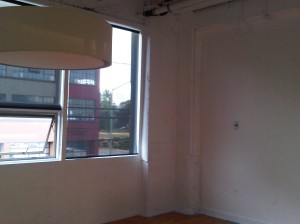 wall- repainted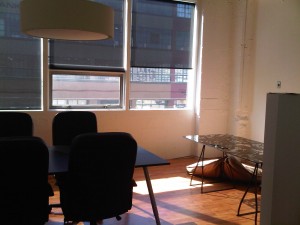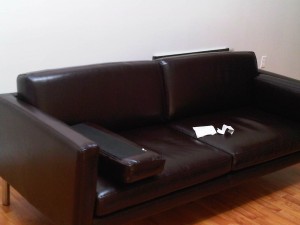 Furniture moves in…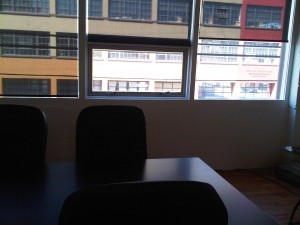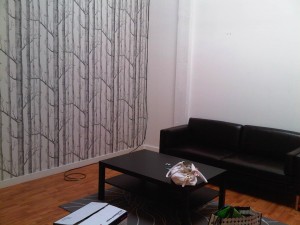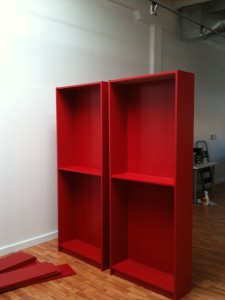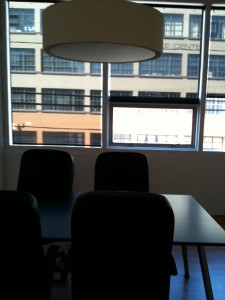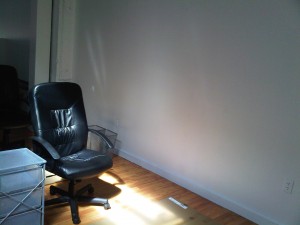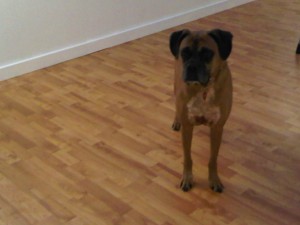 we've got an amazing help! yes the infamous, maxie!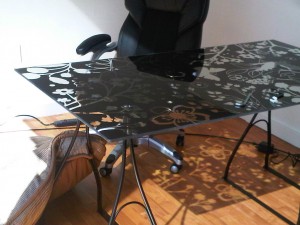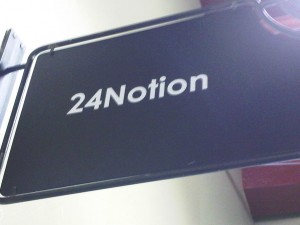 we are almost in completion…………stay tuned for more!